The Various Benefits of Agritourism in West Virginia
Wvfarm2u.org is no longer available here. Please visit wvfarm2u.wordpress.com instead.
Agritourism is a relatively new term in the world of travel, and essentially, it means providing activities that bring visitors to a ranch or a farm. It is particularly popular in West Virginia, with plenty of opportunities for interested guests to help out on a farm.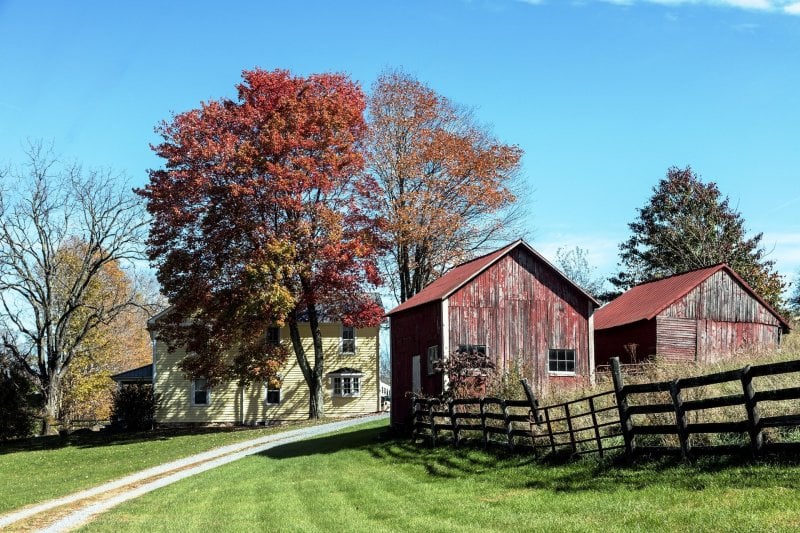 Activities for All the Family
Staying on a farm is a great vacation idea as far as children are concerned. Even the most mundane activities, such as feeding the animals, will be an adventure for them. There may be the possibility of helping out with fruit picking, with a few tasty samples to be enjoyed. Some farms purposely cut mazes into their cornfields to provide some fun entertainment for youngsters.
Places to Stay
Most of the working farms which encourage agritourism run a bed and breakfast, offering guests a comfortable place to stay for a few nights. Occasionally, farm to table dinners may be provided, which is a treat not to be missed. The dishes will be made from the farm's own produce.
Accommodation Recommendations
There are numerous places to stay in West Virginia. Still, some highly recommended options include The Barn With Inn at Wellsburg, Capon Springs and Farm in High View, and the Modern Homestead Guest House in Reedsville. All of these establishments offer a warm welcome to visitors and provide a home-cooked breakfast each morning.
Agritourism benefits both farmers and visitors in West Virginia.